InnoServ is your trusted expert in environmental cleanliness and beverage equipment, products, services, and solutions to support your operation and keep your employees and patrons healthy, safe, and refreshed. 
InnoServ has over 50 years of experience with beverage and cleaning products including some of the most popular national brand juices, coffees, and chemicals in food service. With a heart to serve customers within the food industry, InnoServ seeks opportunities to provide products that support. InnoServ will provide an immediate response to your needs so you can focus on running your business instead of spending time fixing an issue that causes significant downtime.
With InnoServ, you can expect:
Reliable service and expertise
24/7 accessibility
Personalized solutions tailored to you and your operation
Regularly scheduled maintenance and proactive repairs
To request support on services, use the Gordon Now App and to learn more about InnoServ, click here.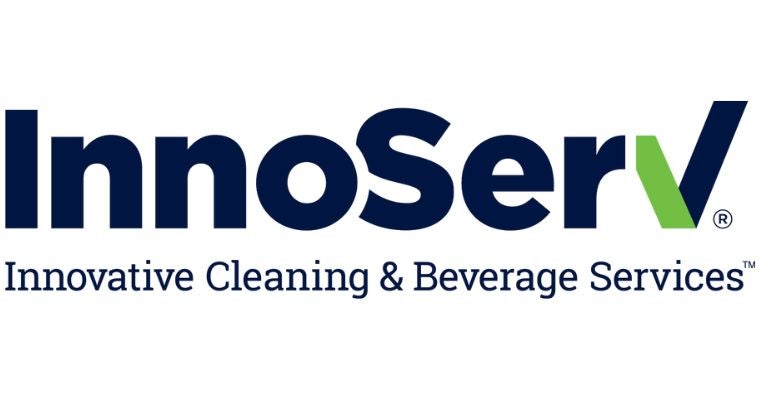 Shop Remanufactured Coffee and Tea Machines from InnoServ