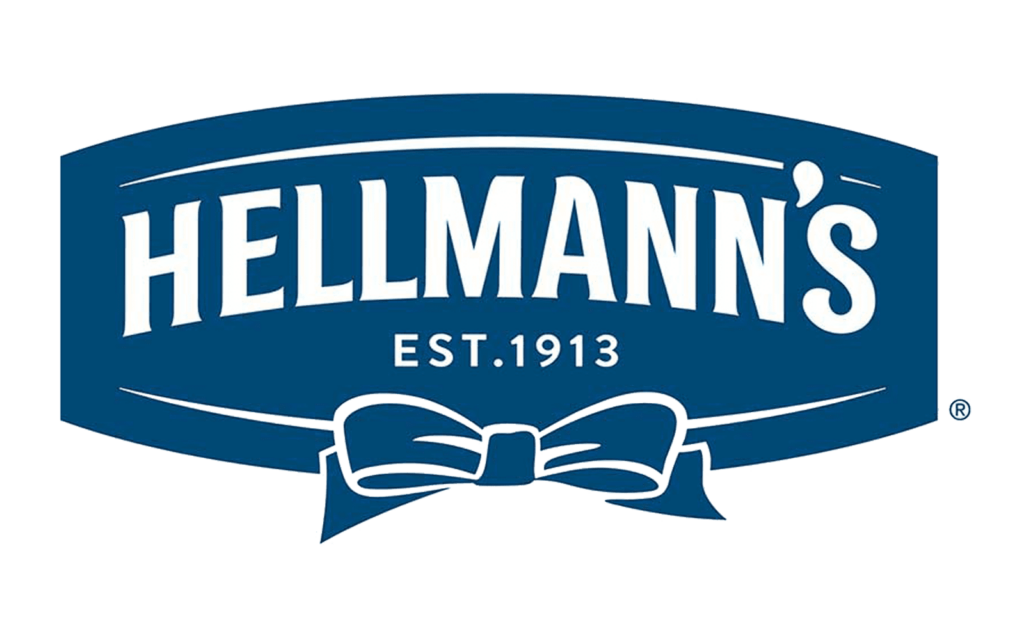 Mayonnaise is a staple condiment found in most kitchens, but did you know that it can be used for more than just spreading on sandwiches or as a base for dressings? Hellmann's Mayonnaise is a versatile ingredient that can be used in a multitude of ways to elevate your dishes. From sweet and savory sauces to spicy dips, the possibilities are endless. Get ready to tantalize your customers' taste buds with these four recipes that showcase the creativity and versatility of Hellmann's Mayonnaise.
1. Bourbon Maple Mayo
Bourbon Maple Mayo is a rich, sweet, and tangy sauce that will take your taste buds on a flavor adventure. Made with Hellmann's Mayonnaise, bourbon, and pure maple syrup, this sauce is perfect for dipping fries, chicken tenders, or even as a glaze for roasted vegetables.
Try it as a dip for sweet potato fries, a glaze for grilled chicken or salmon, or as a spread for sandwiches. Just mix the following ingredients together to get this delicious variation:
4 ¼ cups Hellmann's Mayonnaise
2 ¼ cups bourbon
¾ cup maple syrup
1 tsp kosher salt
1 tsp black pepper
2. Peruvian Aji Verde Mayo
Peruvian Aji Verde Mayo is a zesty and refreshing sauce that's sure to brighten up any dish. Made with a blend of jalapenos, aji amarillo paste, fresh herbs, and Hellmann's Mayonnaise, this sauce has a spicy kick and a burst of tangy flavor. This sauce is inspired by the vibrant and bold flavors of Peruvian cuisine, which is known for its use of fresh herbs, chilies, and citrus.
The combination of jalapenos, aji amarillo paste, and lime juice gives this sauce a bright and zesty flavor that's perfect for livening up grilled meats, seafood, and roasted vegetables. And with the addition of cotija cheese and fresh herbs like cilantro and mint, this sauce has a creamy and herbaceous depth that's truly irresistible.
First blend the following ingredients in a food processor or blender:
7-10 chopped & deseeded jalapenos
1 ½ tbsp fresh lime juice
1 tsp kosher salt
Then, add the following ingredients and blend until smooth:
4 ¼ cup Hellmann's Mayo
½ cup aji amarillo paste
2 ½ tbsp chopped garlic
2 tbsp cotija cheese
½ tbsp lime zest
5 tbsp fresh lime juice
2 tbsp chopped cilantro
2 tbsp mint
3. Harissa Mayo
Harissa Mayo is a sweet & spicy condiment that's sure to add a fiery kick to your dishes. Made with a blend of Hellmann's Mayonnaise, harissa paste, honey, and lime juice, this sauce packs a punch of flavor in every bite. The harissa paste used in the recipe is a staple condiment in North African and Middle Eastern cooking, made from a blend of chili peppers, garlic, and spices.
This recipe creates a sauce that's perfect for spreading on sandwiches, burgers, or as a dip for fries or roasted vegetables.
Just blend the following ingredients in a food processor or blender:
4 cups Hellmann's Mayonnaise
¾ cup Harissa paste
¼ cup honey
1 tbsp lime zest
¼ cup fresh lime juice
1 cup chopped cilantro
4. Spicy Avocado Mayo
Spicy Avocado Mayo is a creamy sauce that's the perfect blend of zesty and spicy flavors. Made with ripe and luscious avocados, this recipe adds a refreshing and buttery taste to classic Hellmann's mayonnaise.
This Spicy Avocado Mayo is incredibly versatile and can be used as a dip for fries, a topping for tacos, or as a condiment for grilled meats and vegetables.
Ingredients:
4 cups Hellmann's Mayonnaise
½ cup chopped & deseeded jalapenos
3 tablespoons fresh lime juice
1 tablespoon + 1 teaspoon kosher salt
2 full avocados
1 teaspoon lime zest
3 tablespoons chopped cilantro
4 tablespoons hot sauce